Jax Juice Bar is plant-based, gluten-free, and organic when possible. We always use 100% whole fruits and vegetables from scratch.
Nothing processed, nothing yucky. Simply said, we are an "I-want-to-eat-healthy-and-feel-great" type of place. Whether you want a quick smoothie on the go, a growler of fresh juice for your fridge or a full sit-down delicious meal, we are delighted to offer great-tasting,
super-nutritious juices, smoothies, and foods. We have fun with what we do and look forward to being of service to you in any capacity. Have fun, be amazing! Jax Juice Bar is one of the popular smoothie center located inside La Fitness.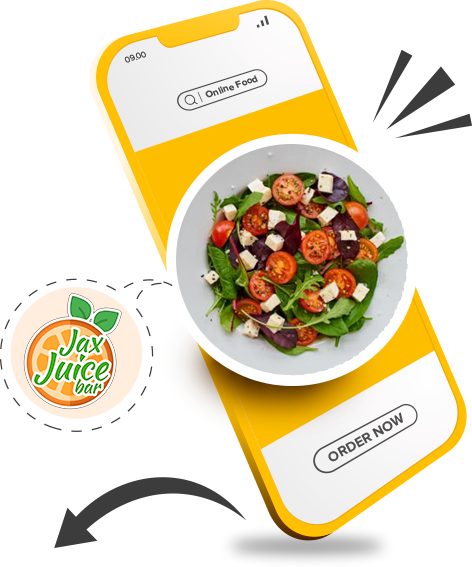 11901 Atlantic Blvd suite #800 (Inside LA Fitness), Jacksonville, FL 32225
985 Atlantic Blvd (Inside LA Fitness), Atlantic Beach, FL 32233
Mon - Fri: 9:00am - 9:00pm
Sat : 9:00am - 2:00pm
Mon - Fri: 8:00am - 8:00pm
Sat : 9:00am - 2:00pm
Mon - Fri: 9:00am - 7:30pm
Sat : 9:00am - 7:00pm
Sun: 10:00am - 6:00pm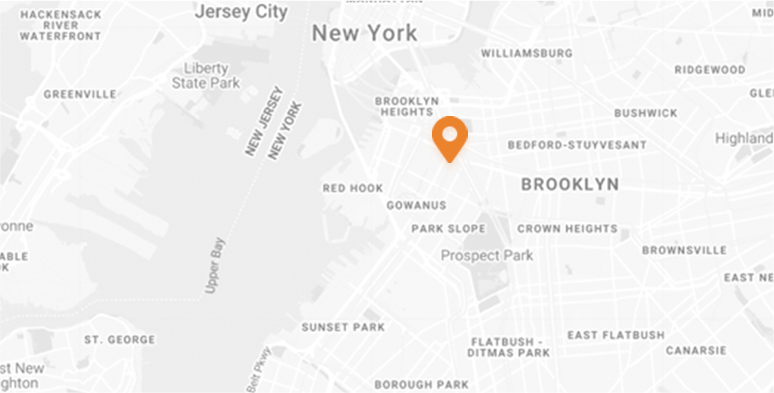 S9 Heaven Stress 347, Beverly Hill,
Melbourne, USA.