Fresh and Healthy Menu that all we do


Jax Juice Bar is plant-based, gluten-free, and organic when possible. We always use 100% whole fruits and vegetables from scratch. Nothing processed, nothing yucky. Simply said, we are an "I-want-to-eat-healthy-and-feel-great" type of place. Whether you want a quick smoothie on the go, a growler of fresh juice for your fridge or a full sit-down delicious meal, we are delighted to offer great-tasting, super-nutritious juices, smoothies, and foods. We have fun with what we do and look forward to being of service to you in any capacity.  Have fun, be amazing! Jax Juice Bar is one of the popular smoothie center located inside La Fitness.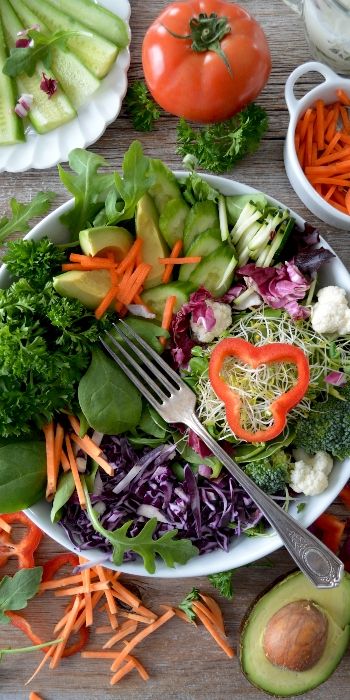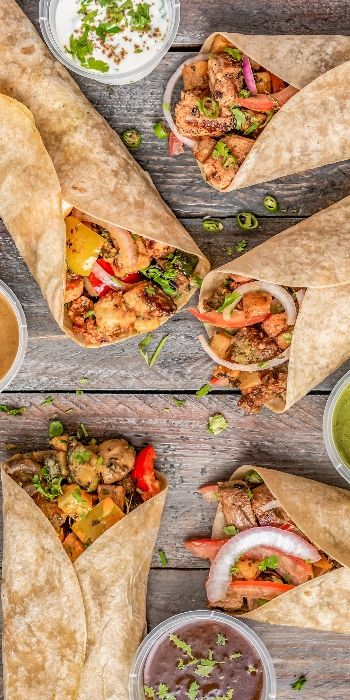 All meats are served with house pickles
Fresh Pressed Premium Juices
Cant get any fresher than this in La Fitness Gym.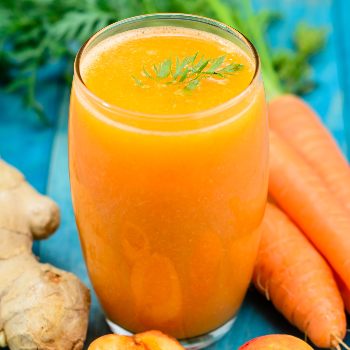 This has enough boost for the day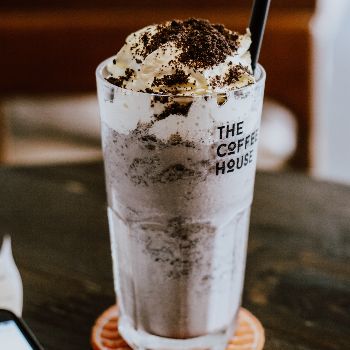 Everything made fresh to order at Jax Juice Bar
Monday – Friday, 11PM – 8pm ,  Saturday 8am -2pm

With Smoothies masterfully crafted to help you achieve your health and fitness goals, and Rule The Day. Find More Here!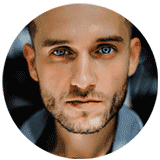 "Most amazing I ever had!!"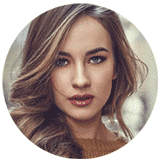 "Amazing taste, and fresh juice!! Best ever!!"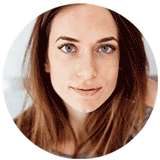 "A must visit for every Smoothie lover"

BLENDED TO FUEL YOUR PASSION
Our Smoothies are packed with nutrient-rich fuel for experience-rich lives.
Or call us : 904 641 6949